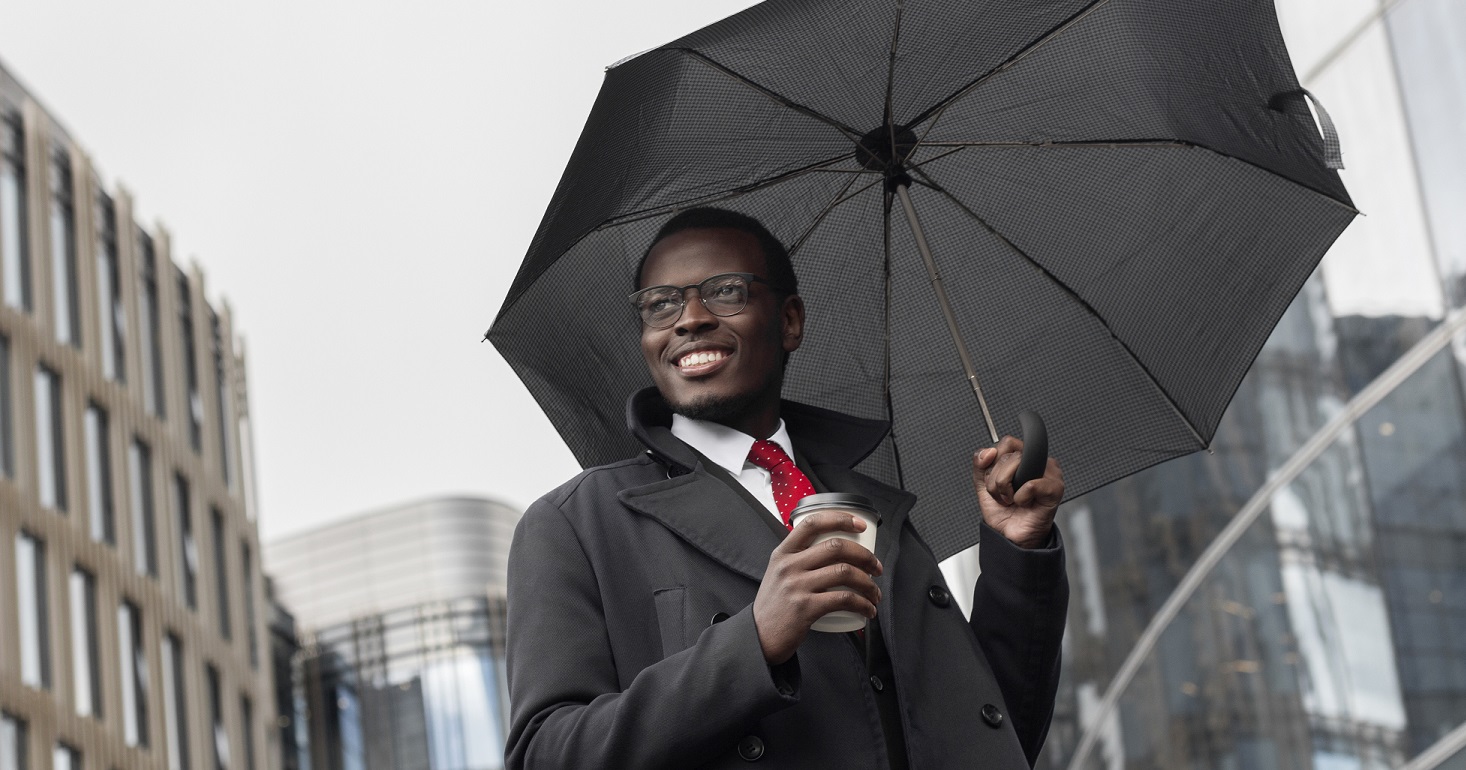 Lawyers Financial has launched a whole life insurance product specifically designed for the needs of the legal community, says Dawn Marchand, vice-president of marketing, product and direct distribution for the Canadian Bar Insurance Association (CBIA).
"Whole life insurance covers you for a lifetime," Marchand tells AdvocateDaily.com. "You have the comfort of knowing that for you are covered right up until you die."
Lawyers Financial was established as an insurance committee of the Canadian Bar Association about 40 years ago and offers a suite of insurance and investment solutions. It is a not-for-profit organization dedicated to the needs of lawyers, their families and their law firm employees, with rates designed to break even. 
"It's run by lawyers for lawyers. We have a volunteer board of directors of 12 lawyers from across Canada," says Marchand. "Any member of the legal community can access our products."
The new product adds to the life insurance portfolio which also includes term life insurance, she explains. "As its name implies, term insurance is just for a set period of time of 10 or 20 years. You can renew, but the rates will go up as you age. If you die prematurely, it can pay for your children's education and maintain their lifestyle."
Whole life insurance is set up quite differently, Marchand says.
"The rate and the coverage amount never change, as long as you pay on time. Whatever premium you start with, you pay until the premiums are paid."
It can also be used as an estate planning tool, she says.
"People use it for final expenses. It may be $25,000 to $50,000 to pay funeral expenses and any debts you might have," says Marchand, adding that it can also be used to provide an inheritance for children or grandchildren, protect an estate from erosion due to taxes or provide a bequest to a favourite charity.
Another feature that can meet a myriad of uses is the cash value that accumulates over time, she says.
Learn more about Whole Life Insurance