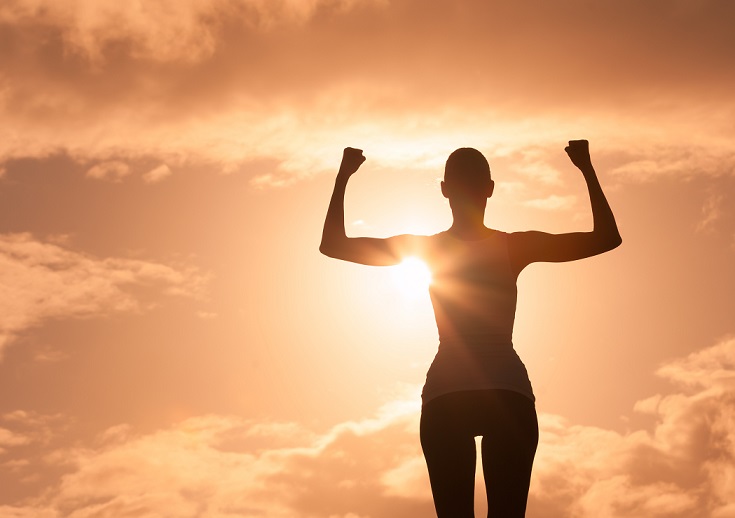 Lawyers Financial/CBIA is offering tips for lawyers on creating and strengthening their professional and personal brand, says Dawn Marchand, the organization's vice-president of marketing and direct distribution.
From recent law school graduates to senior partners in established firms, everyone has a brand — essentially it's what others say about you when you're not around, she tells AdvocateDaily.com.
"Lawyers should consider what they do better or different than others — maybe it's a specific expertise, problem-solving or innovating — and they have to match that with what their audience values," Marchand points out.
Lawyers graduate with an unrivalled education and, once they enter the workforce, they realize it's a world of intense competition and huge choices, she adds.
"They're making decisions about what type of environment they want to work in and the area of law they will specialize in, and it's important for them to find a way to differentiate themselves," Marchand says. "They could be known as a strong influencer or the person who comes up with innovative ideas. The key with all of it is to be authentic; you can't be something you're not."
Branding doesn't have to be an expensive and time-consuming undertaking, and in her seminars on personal branding, Marchand starts with a simple, but often revealing exercise to help participants better understand their unique value proposition.