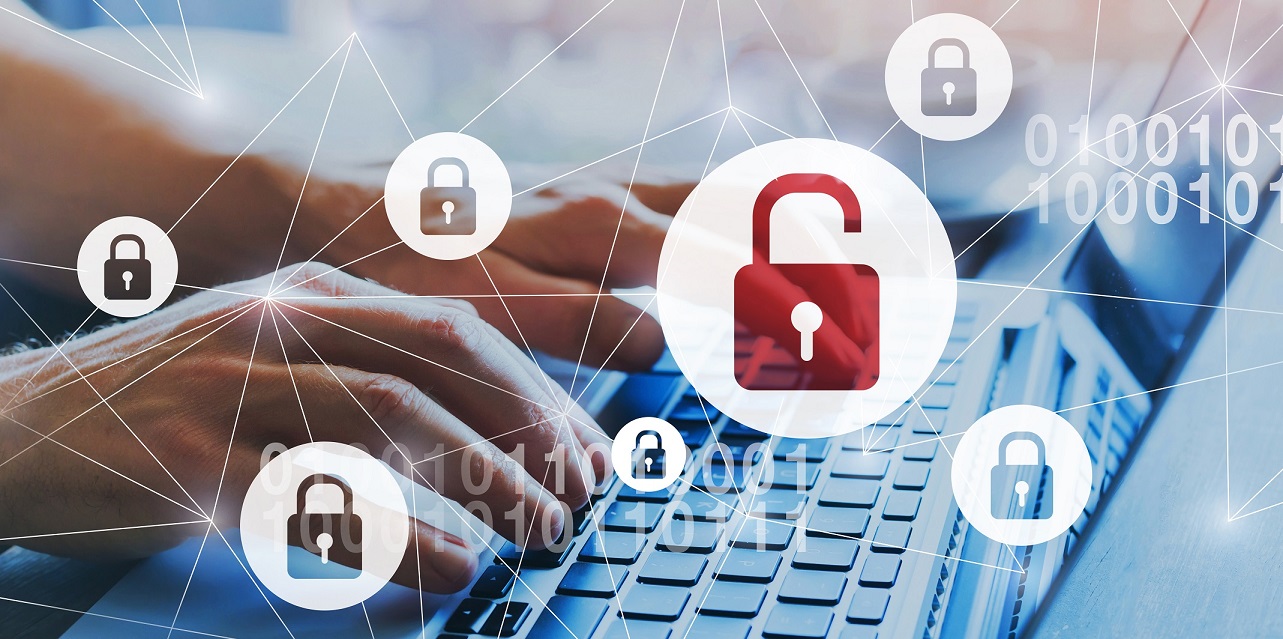 1. It's only a matter of time
Our increased dependence on technology has resulted in vulnerability and a rise in the frequency and severity of cyber breaches. Computers are used for everything from storing staff employment records to customer phone numbers to company strategic planning. Any data gathering network used by you or your firm could be a target.
2. Any business could be at risk
While most media attention is given to companies dealing with financial or health records, any business that uses electronic equipment is at risk. This ranges from a manufacturing plant with automated equipment to a consulting firm with confidential corporate information to a law firm with client files on their computer network. Although the type of cyber incident may vary from business to business, any company that relies on computers or a body of data is vulnerable.
3. Several exposure points
When most people think of cyber attacks, they picture the faceless hacker online trying to get into your system. In reality, there are multiple areas where a breach could occur – from unwanted access to your network or website, system glitches, viruses corrupting your files, to theft or lost laptop with confidential financial records.
4. Breaches are expensive
It pays to be diligent. Privacy and data breaches hurt the bottom line and can affect your reputation. Imagine a hacker gaining access to your client files but won't give you the password to your own network until a ransom is paid. Loss of customer data can also halt the operation of your business or lead to costly litigation if it breaches privacy legislation. That could hurt your company's reputation, causing distrust with customers and in turn hurting your revenue.
5. Response time is crucial
If your firm is a victim of a cyber attack, the first reaction may be to panic. Don't! There are some important steps you can take – check out our article: Breach – Now What? for guidance.
Lawyers Financial Office Insurance
Lawyers Financial Office Insurance is comprehensive coverage that includes cyber coverage. You can get a quote and bind your policy in a matter of minutes – all online! And, our rates are extremely competitive too. Check it out now!
Read more about it