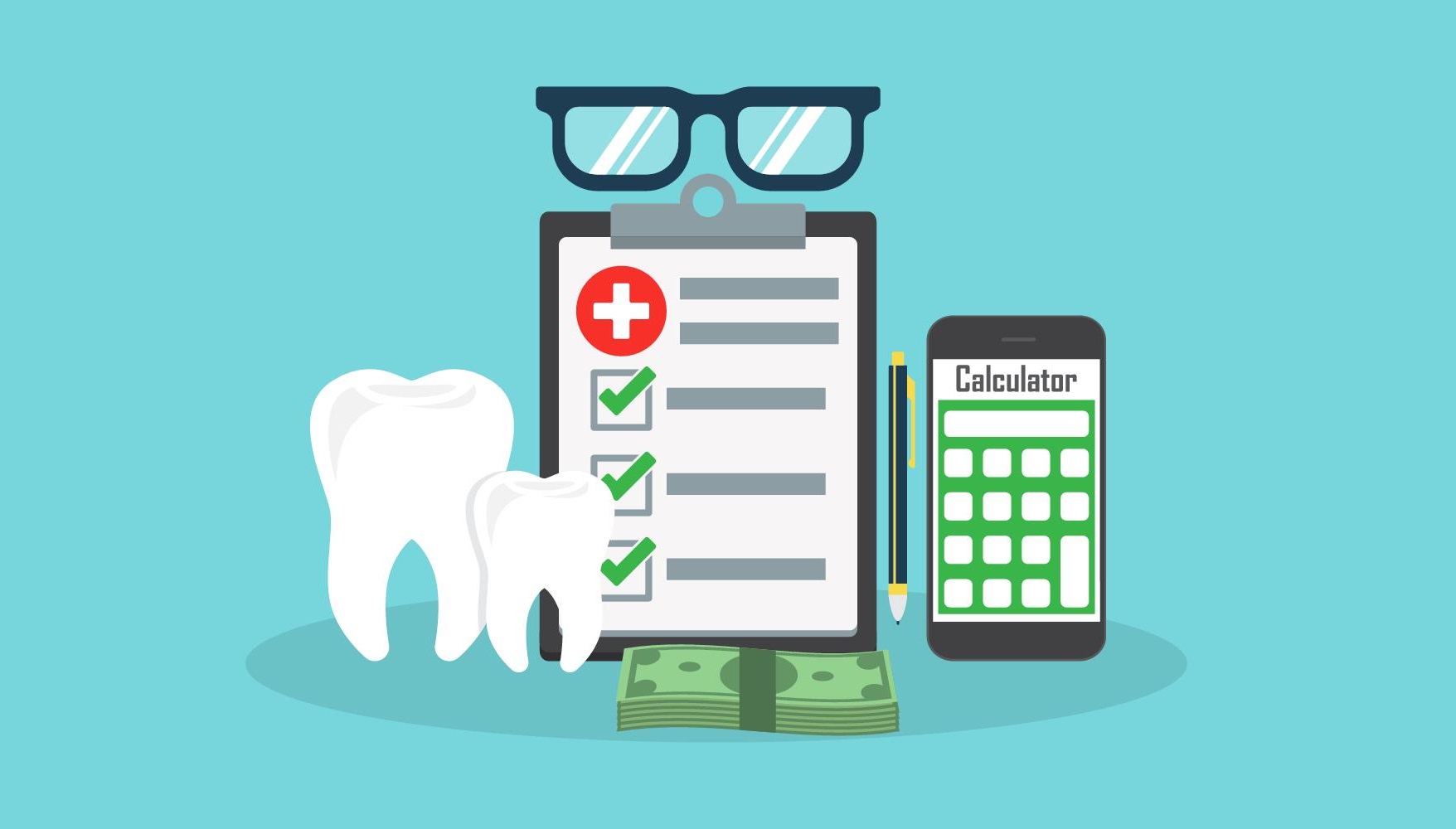 The Private Health Services Plan (PHSP) has so many advantages for lawyers that one might think it was designed exclusively for the legal profession. It wasn't. It was created for anyone who owns a Canadian Controlled Private Corporation (CCPC) and it just happens to work very well for lawyers.   
"This is such a simple story," says Dan MacLellan. "Once we explain how it works, most people ask us to set up a plan as soon as possible." Dan is the president of MacLellan & Moffatt Health Insurance Ltd., one of the largest providers of life, health, and travel insurance in Atlantic Canada and a Lawyers Financial Advisor. He works with a large number of solo practitioners and lawyers with one or two employees. "For about $300, we can provide an incorporated lawyer with an extremely flexible, and tax-effective way to let the corporation cover medical expenses for themselves and any employees," says MacLellan.
Here's how it works
1. One-time set up
Set up an account with a CRA-authorized third-party provider and pay a one-time, set-up fee of approximately $300. After that, there are no monthly premiums. Your Financial Advisor can help you choose the right provider. 
2. You pay for medical expenses
Pay for any eligible expense however you wish and keep the receipt. For example, you pay your dentist $1,000 for a crown.
3. Submit a claim
On behalf of your corporation, send a cheque to cover the expense along with a 10% administrative fee to the third-party provider. Both are fully tax deductible. In the case above, $1,000 for the dental receipt, (which will be paid back to you) plus a 10% administrative fee, plus GST/HST on the administration fee.
4. Cash a cheque
Within about a week, the third-party provider will send a cheque to you, as the employee, for the full $1,000 and the company receives a tax receipt for $1,100 (plus applicable GST/HST).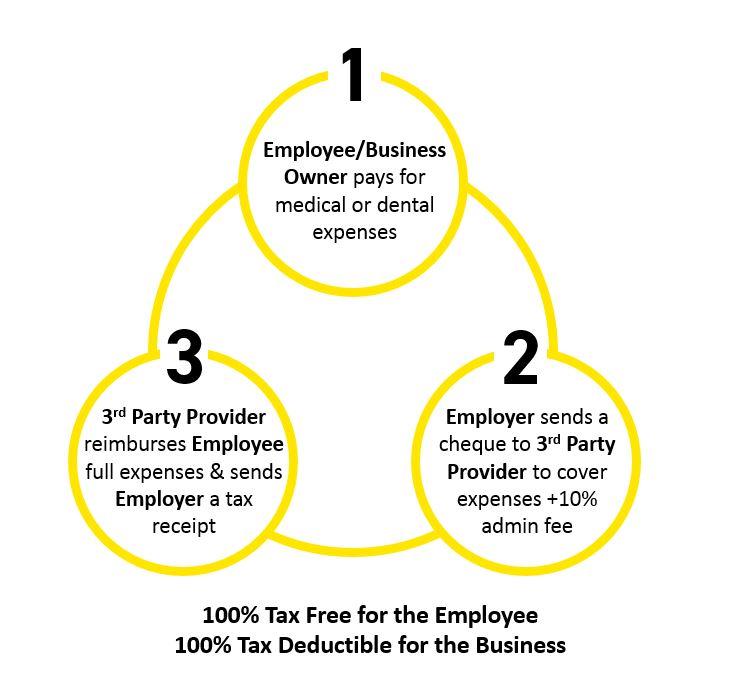 Perhaps the greatest advantage of the PHSP, according to MacLellan, is that you can decide what to cover. It's a very effective way to pay for personal health and dental expenses and it can provide your firm with a competitive advantage in hiring. For example, an employee with a pre-existing condition may hesitate to change jobs if it requires re-qualifying for benefits. With a PHSP, you can agree to cover specific expenses unique to your team.  
Is a PHSP right for you? Your Financial Advisor can quickly run the numbers and show you how much you could be saving each year.