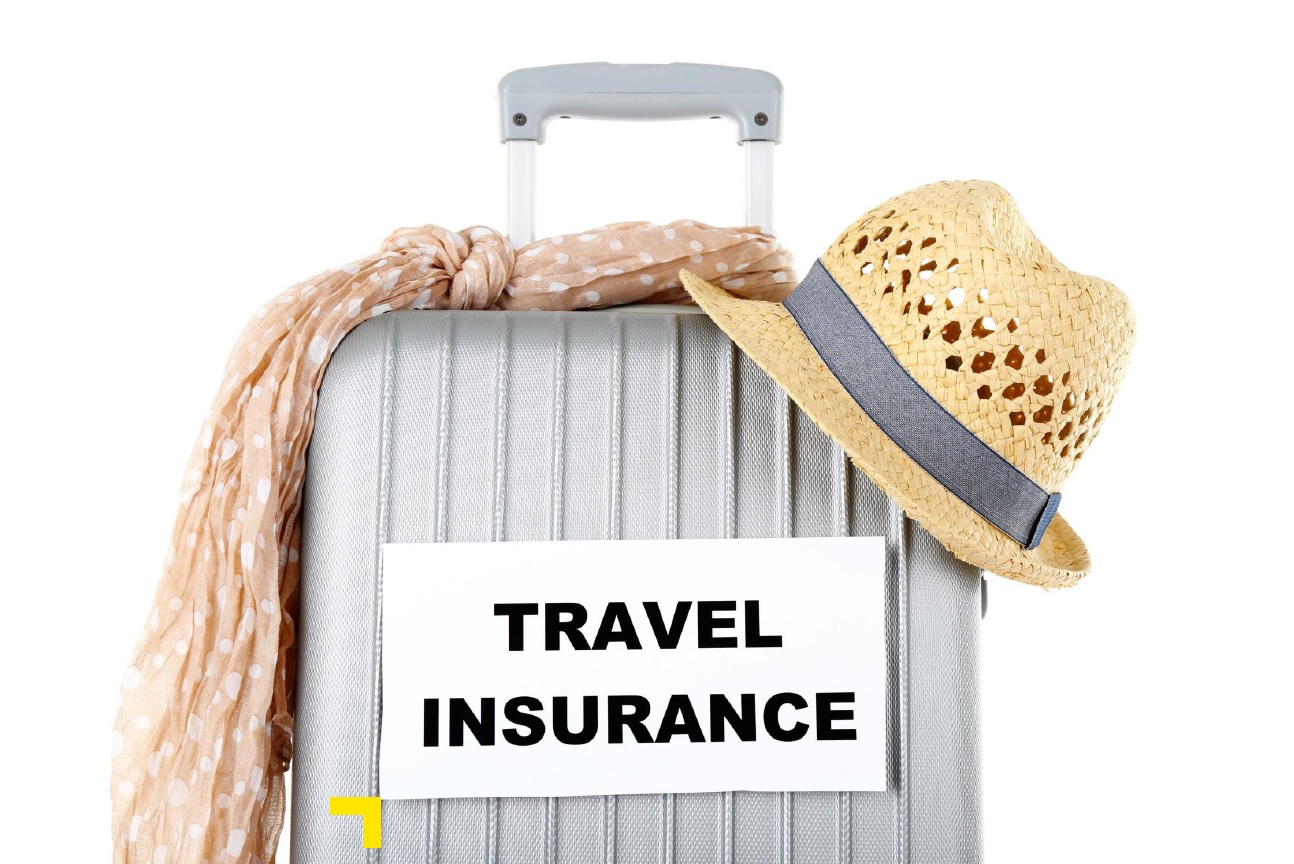 There are few greater things in life than a perfect vacation. You can get away from the stresses of everyday life, relax on a tropical beach, or embark on active and educational adventures that teach you more about the world. 
But what if something was to interrupt that perfect vacation? What if you suffered a medical emergency that required urgent treatment? That treatment can get very expensive. For example, the average cost of an ambulance trip in the U.S. is $464 (USD)1 – and that's just the cost to get you to the hospital. Once you're there, one day in a U.S. hospital costs an average of $5,220 (USD)2.
You can affordably cover your whole family
It can be difficult to budget for unexpected medical expenses like these, especially when, as Canadians, we're used to having coverage for many medical expenses. But if you purchase travel protection like Lawyers Financial Travel Insurance*, you can receive up to $10 million in emergency medical coverage outside Canada or your home province, for as little as $2 per day3.
Lawyers Financial Travel Insurance offers great rates for families as well. For as little as two times the rate for the oldest traveler, this insurance can cover you, your spouse, your children and/or grandchildren. The two times rate applies to the Single-Trip Emergency Medical, Travel Canada, Multi-Trip Emergency Medical and Visitors to Canada Plans.* 
More than just medical coverage
When you travel, lost, damaged or delayed luggage can be a worry. Nobody wants to be without clothes, toiletries, or other important items you may pack. With Lawyers Financial Travel Insurance, you can choose the All-Inclusive plan, which includes coverage for baggage loss, damage or delay that can allow you to go out and purchase some replacement items, if necessary. 
Plus, one of the more common travel insurance claims is for trip cancellation or interruption. Imagine there was an emergency in your family and you wanted to cancel your trip. It can be difficult, if not impossible in many cases, to get your money back from a travel agency, especially when the cost of a trip is non-refundable. But the All-Inclusive and standalone Trip Cancellation and Interruption plans can help you get your money back in an unfortunate situation.* 
Don't rely on credit card coverage
Many people think that if their credit card gives them travel insurance, they've got all the coverage they need. Not all credit cards provide comprehensive travel insurance coverage. Some credit cards have age limits for medical coverage, or may offer trip interruption, but not trip cancellation, prior to departure. 
It's easy and affordable to get covered
When you're planning your next vacation, consider Lawyers Financial Travel Insurance as part of your plans. With a number of plan options available, you can choose the coverage that's right for you. Plus, you save 10% on already affordable rates with Lawyers Financial Travel Insurance. Contact us today at 1-888-225-2421 or visit www.manulife.com/LF to learn more. 
*Conditions, limitations and exclusions apply. See policy for details.
---
1 United States Government Accountability Office, Ambulance Providers: Costs and Medicare Margins Varied Widely; Transports of Beneficiaries Have Increased, 2012.
2 International Federation of Health Plans, 2015 Comparative Price Report, 2015.
3 Rate applies for ages 26-39, travelling 1-17 days with a Single-Trip Emergency Medical Plan. 
---
Travel Insurance underwritten by The Manufacturers Life Insurance Company (Manulife) and First North American Insurance Company, a wholly owned subsidiary of Manulife.