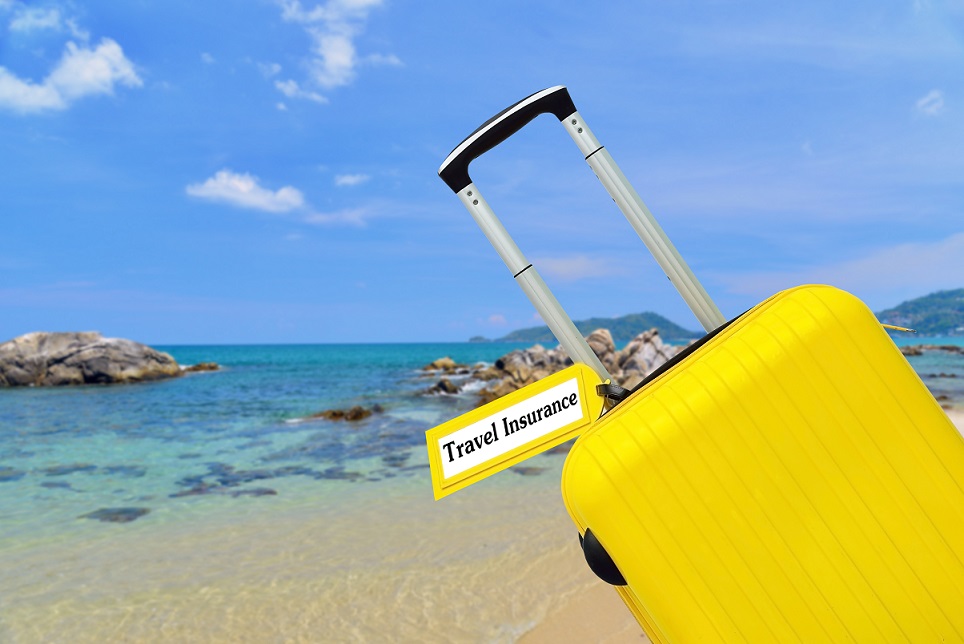 There's more to travel insurance than meets the eye, says Dawn Marchand, the vice-president of marketing and direct distribution for the Canadian Bar Insurance Association (CBIA).
"Most people know that it covers you for emergency medical expenses while you're on a vacation," Marchand tells AdvocateDaily.com.
"What people may not know is that there are many types of travel insurance coverage. In addition to emergency medical, you can purchase trip cancellation, baggage loss and baggage delay. You can get coverage for one trip or for multiple trips on an annual basis."
Many people don't hesitate to buy travel insurance for their winter getaway to the Caribbean, but they often overlook it for trips within Canada — and even for day trips to the United States.
"If it's not a full-fledged vacation, people might not think about travel insurance," says Marchand.
And that can be a mistake because day trips could just as easily end in accident, injury or illness.
"If you stay within Canada, it's true that your basic medical bills will be covered. But if there's an air ambulance flight back home, that's not covered. Many of us live in or near border towns and zip over to the United States for a couple hours of shopping," she says.
"You can just as easily trip and break your leg in a shopping mall as you can in a bar at an all-inclusive resort."
Marchand says an annual plan might make sense for those who take several trips a year.
More about our Travel Insurance Program