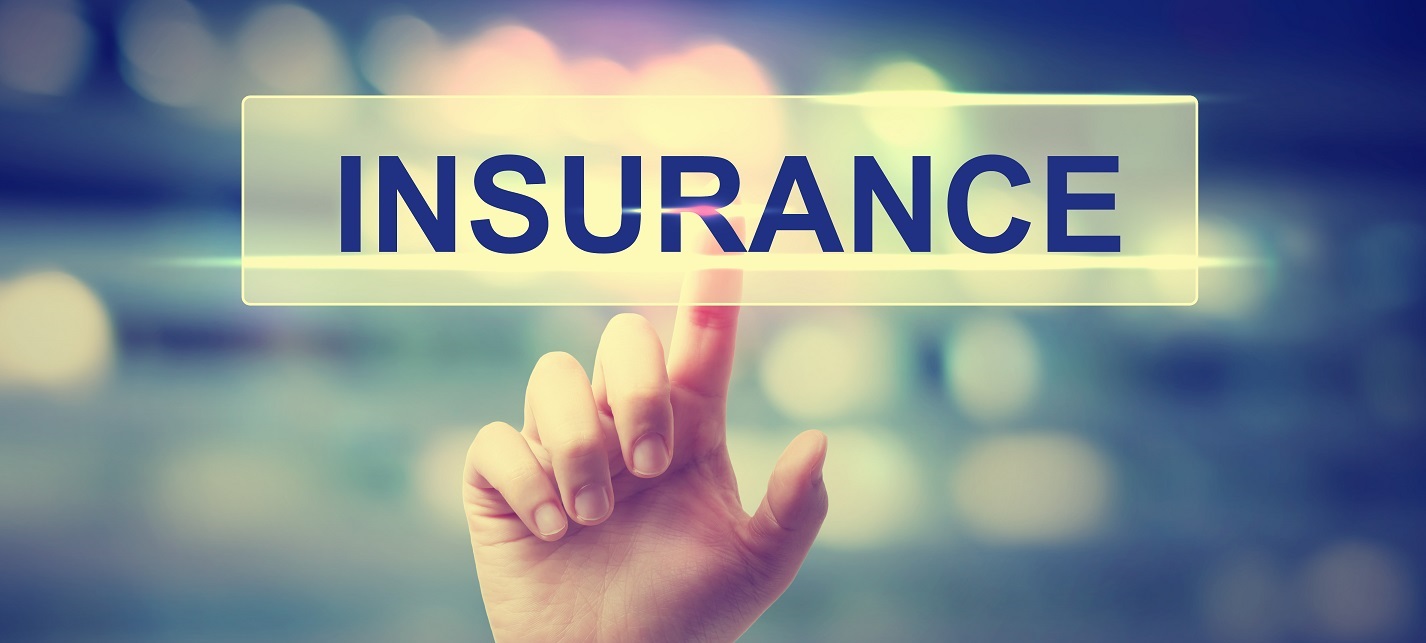 The best way to dispel myths and inaccuracies about insurance and financial planning is to speak to an advisor, says Dawn Marchand, interim CEO and president of Toronto-based Lawyers Financial.
"Together you can determine the best suite of insurance coverage to meet your needs today and into the future," she tells AdvocateDaily.com.
Marchand says there are four common myths:
Insurance through a workplace is enough to meet your needs.
Beneficiaries will have to pay taxes on death benefits.
Mortgage insurance must be purchased from your bank.
All you need is life and health insurance.
Not so, says Marchand.
While there are those fortunate enough to work for a law firm that provides life insurance as part of its benefits package, it may not be enough, she says, adding that the amount is often equivalent to one or two years' salary.
"But making this your only source of life insurance is probably not the best move," says Marchand.
She says one has to consider whether the amount is adequate into the future as your obligations — such as a family — grow.
"Second, and most important, you can't take the insurance with you if you lose or leave that job," says Marchand.
"By purchasing your own separate insurance policy — such as Lawyers Financial Term Insurance — you decide how long you want to be covered, you get coverage that fits your personal financial needs, and you keep it for as long as you want," she explains.