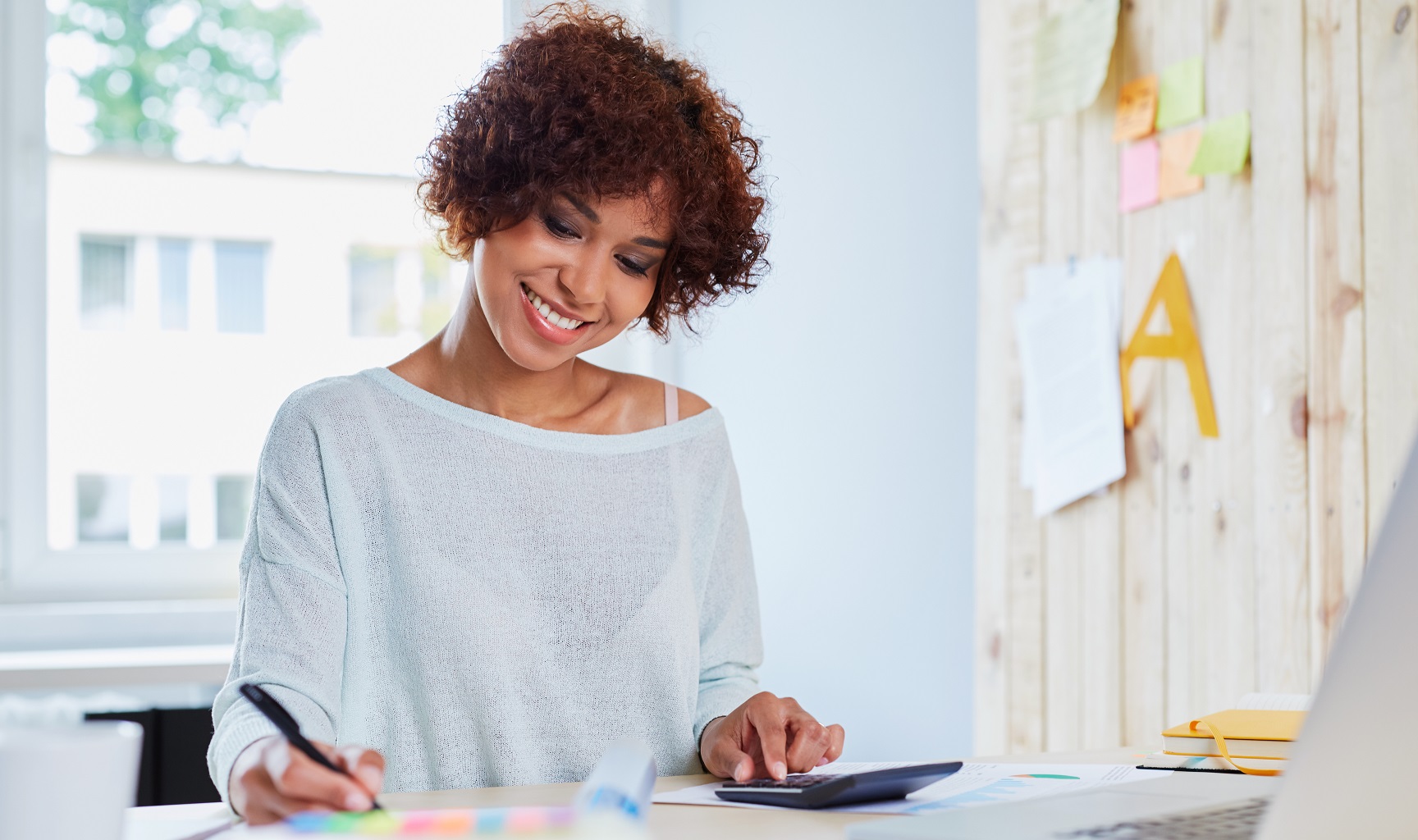 The new year offers many new opportunities for lawyers, including the chance to develop a clear picture of personal finances with an eye to planning for the future, says Dawn Marchand, vice-president of marketing, product and direct distribution for Lawyers Financial.
That process involves "taking the time to pull together a comprehensive look at your current financial situation, and perhaps making some decisions," she tells AdvocateDaily.com.
"You won't get to where you're going if you don't know where you are financially," Marchand says.
Lawyers Financial was originally set up through the Canadian Bar Association and designed to address lawyers' personal financial issues, she explains. It now runs independently as a non-profit organization with 30 advisors available to lawyers across the country.
Marchand says lawyers generally live longer, allowing them lower rates on products such as insurance. She says the organization's services also recognize that lawyers work longer and face certain types of stress in their profession.
There has been a tendency for lawyers to focus more on their professional lives than their own personal finances, Marchand says. So even a basic analysis of their financial situation and creating a plan can make a difference.
"The most important thing is to revisit your debt," she says. "If you compare your debt from a year ago to now, have you made any headway on reducing it? If not, perhaps increase the amount of your monthly payments, even by $20 or $50."
That alone, Marchand says, could alter the individual's bottom line by the end of the year by speeding up the repayment.