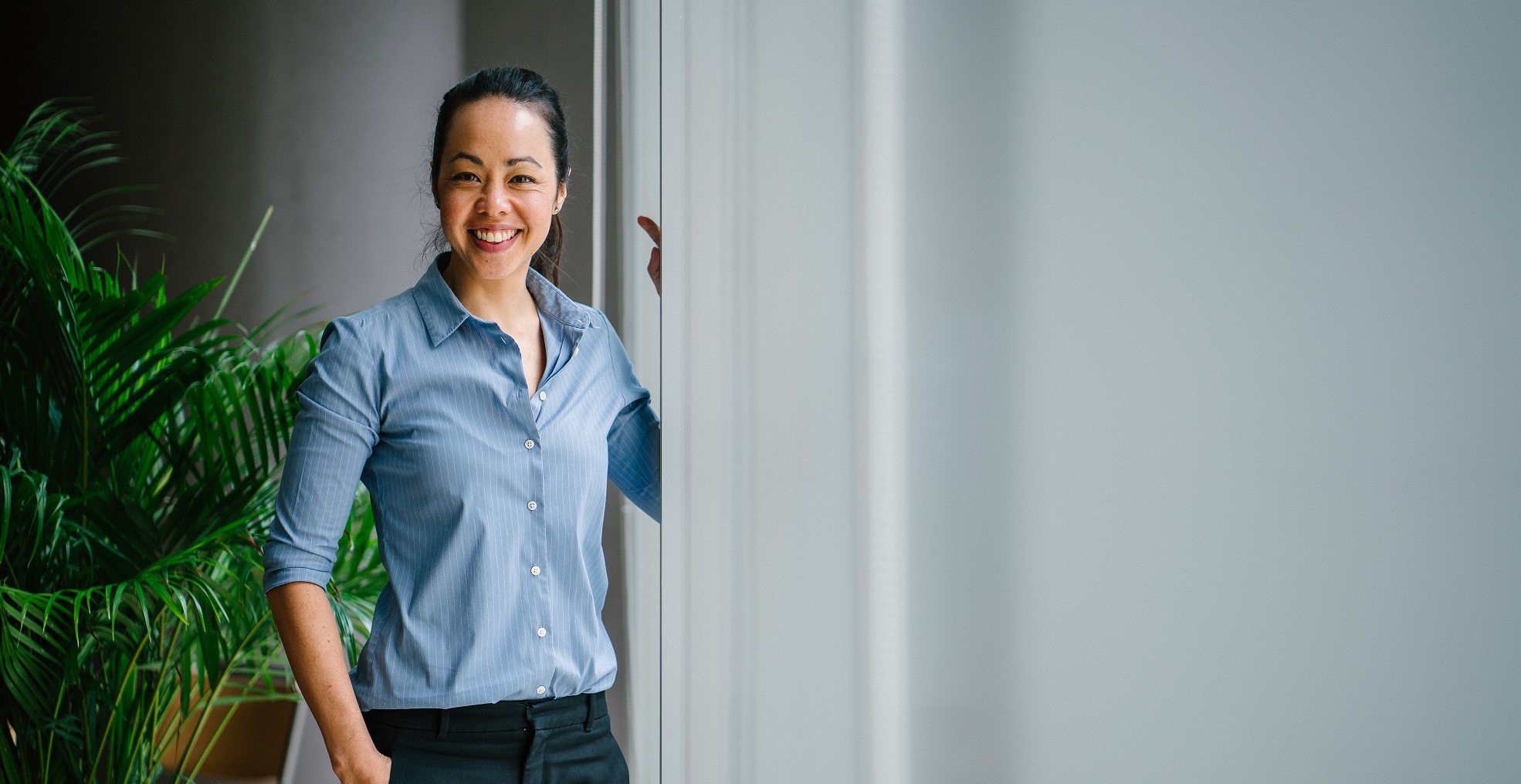 New lawyers practising on their own should develop a business plan and set goals to be achieved.
That business plan should include both short- and long-term goal setting so that lawyers new to the profession can celebrate their successes along the way.
You don't want to wait five years to determine if you're hitting where you want to be. You should also look at those goals on a regular basis — especially when you're just starting off.
As with any career, what you end up doing versus what you think you will be doing may be completely different.
When your business plan and goals have been developed, lawyers should also remember the importance of developing a network.
Start developing your network early on because later in your career, whether it is for business development or your own career, those connections are going to be absolutely vital. For example, if you're going to be a tax lawyer, you need to find out where the tax people are going for professional development so that you can attend their events and conferences.
If you are going out on your own, reach out to other solo practitioners for advice on issues such as how to make time for a vacation.
There have been many who have gone solo before you — and you'll have enough of a struggle with other things — so try to get as much information from them as you can.
One of the resources new lawyers have access to through Lawyers Financial is a video series developed with experienced lawyers providing advice on common issues and concerns.
Solo lawyers should also give thought to their business and personal risk, and protect against potential issues that may arise. That's where a Lawyers Financial advisor can help.
They understand some of the risks you probably don't even know about, and can provide advice on insurance and investment solutions exclusively for the legal community in a more customized way with better pricing.
When assessing risk, new lawyers need to understand that their most valuable asset is their income.
You have to protect your paycheque. As a lawyer, you can expect a steep increase in your income over the years — it will grow exponentially, so you need to talk to your advisor about disability insurance, which protects your income.
A feature called future insurability allows a lawyer to increase the amount of insurance as their income grows, but without going through any additional medical questions.
This is very important for lawyers. If you protect your income that right now is $5,000 a month with the future insurability option, it can keep pace with your income as it grows to $15,000 a month.
If you are solo, you will also want to consider business expense insurance — protection that provides the funding necessary to keep your office going should you experience a disability.
You could be off work for three or six months, but it will pay for the lights, your rent — even a replacement lawyer to keep your practice open.