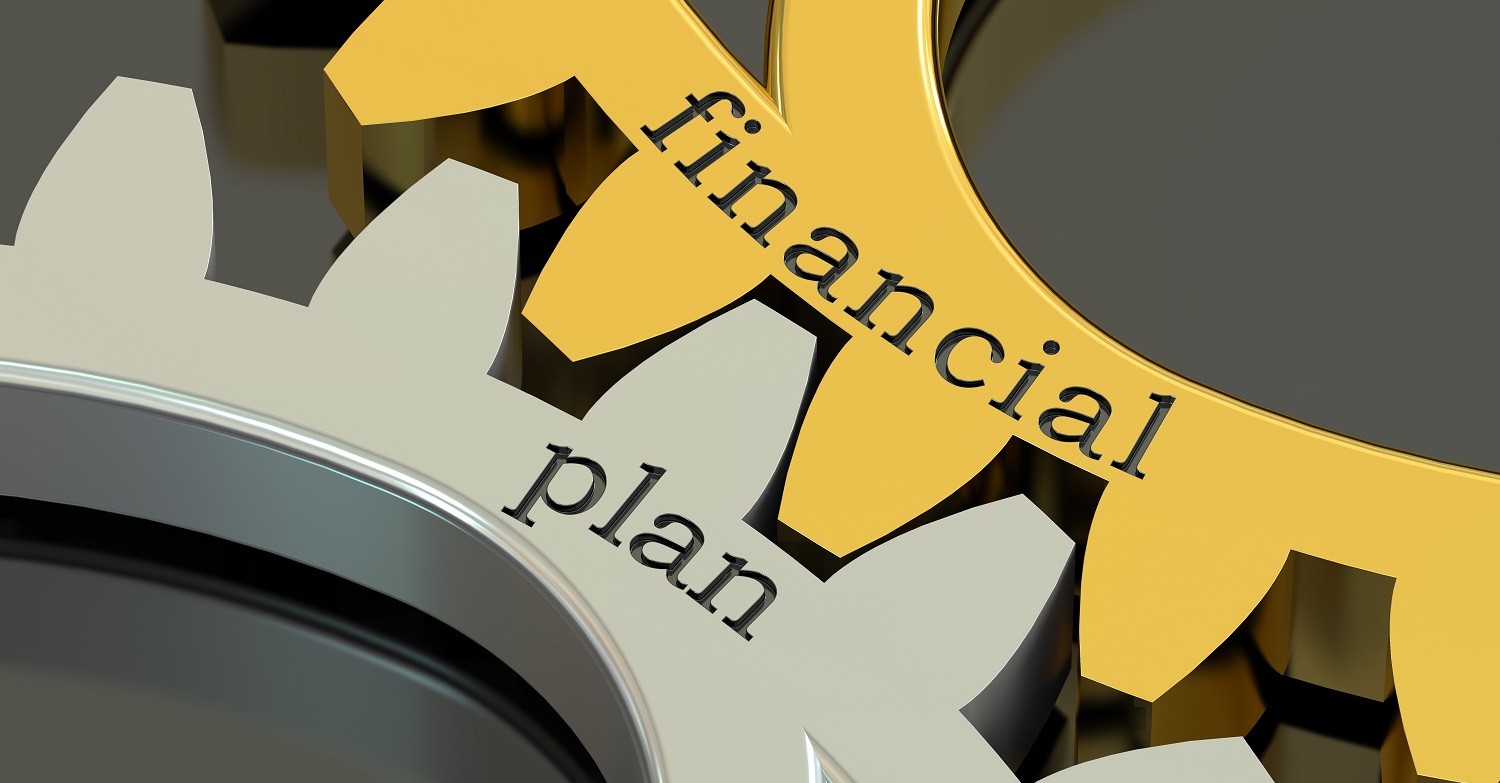 1. What is my current financial situation?
This can be scary but it's very important that you understand your current financial picture. This includes your assets, insurance coverages, debts and savings, and your risk tolerance. It's not until you have all this information that you can identify gaps and opportunities. Having a solid picture of your situation will help you make informed decisions today about your future.
2. What type of life insurance do I need?
There are two major types of life insurance.
First is term life insurance, which offers protection for a specified length of time. If you're in your 30s with a couple of kids, you might want enough to cover their lifestyle and education should something happen to you in the next five or 10 years. It's generally inexpensive, and will insure you during that term.
Another form is permanent life insurance, which remains in force for as long as premiums are paid. Based on your needs, an advisor can help determine which option offers the best value for your situation.
3. When can I retire?
This can be a very complex question, but the sooner you ask it, the sooner you're able to develop a plan to get there. You will need to think about the lifestyle you want to have and the types of activities you want to do during your retirement because if you're happy to sit in the garden and read or paint, that will require a different level of income than someone who wants to golf every day and travel around the world. 
4. What are my top three financial priorities?
Your Lawyers Financial advisor can work with you to assess your lifestyle needs and future goals, and determine your top priorities. It could be boosting your savings or paying down your mortgage, or it could be getting insurance in place while you're healthy. If you're in your 20s, developing a plan for retirement is not likely to be the top priority, as it might be if you're over 40.
Overall, the sooner you start talking with an advisor to develop a plan, and the more often you revisit and modify that plan, the better off you and your family will be. 
---
More like this:
Finding an advisor you can work with