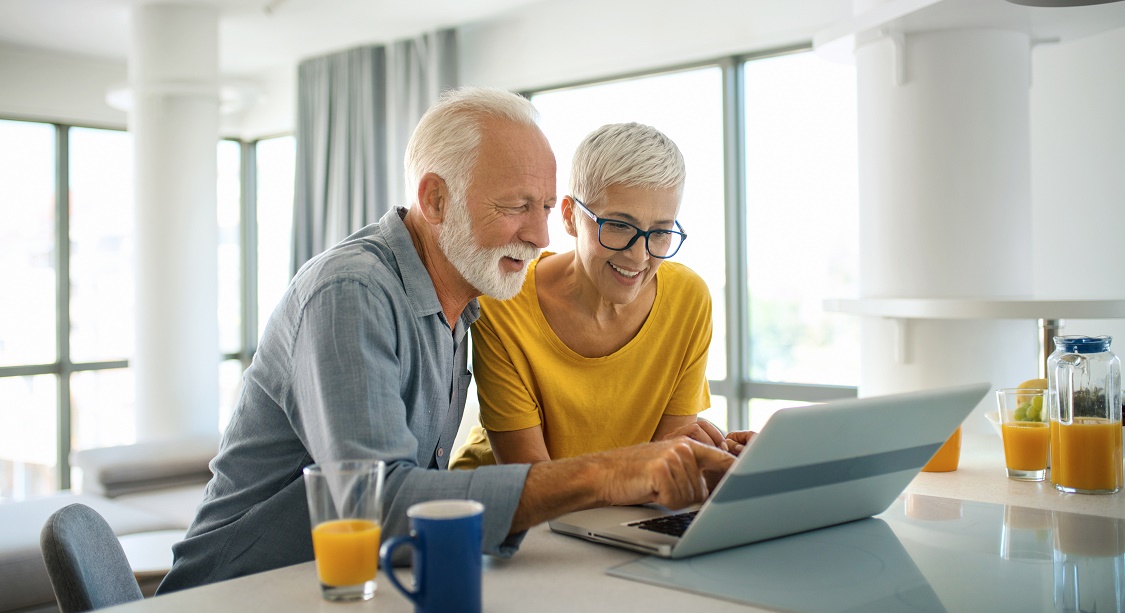 Less than half of Canadians have pension coverage and most of those are defined contribution pensions, which are subject to the whims of the market. The numbers for law firms are even bleaker — most have no pension arrangement at all. 
Law firms across Canada now have access to a Defined Benefit Pension Plan — DBplus, which provides guaranteed retirement income for life, plus many other benefits including a no-cost survivor pension, early retirement options, and additional indexing both pre- and post-retirement. Best of all, other than the employer and employee contributions, there are no additional fees or administrative responsibilities. 
3 reasons to jump on the company pension plan

---
CAAT Pension Plan is a trademark of Colleges of Applied Arts and Technology Pension Plan.