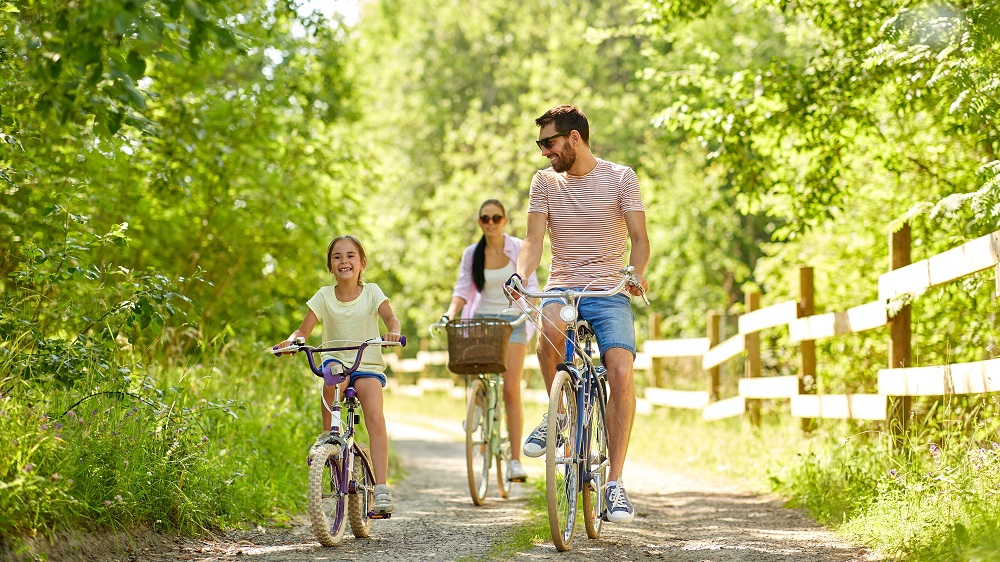 Many Canadians will be taking their next vacation right here at home. If you plan to travel outside of your province or territory, there are three things you need to know about your provincial or territorial health-care coverage.
1.  Don't worry - you will be treated in any province or territory 
As a Canadian citizen, you won't be denied access to medically necessary health care. Although provinces and territories manage their own medical insurance plans, there are reciprocal agreements in place to ensure everyone receives the care they need.
2.  Not everything is covered
Although care is provided wherever you go, government-sponsored insurance plans and what they cover are not identical. So, what gets covered in one place may not be covered in another. Here are a few of the things that may not be covered by your government health plan when you travel outside your province or territory.
Treatment costs
These are just a few examples of costs that may not be covered, or may need to reimbursed, if incurred away from home. 
Nursing services outside of a hospital
Laboratory, radiology or other diagnostic services at a specialized clinic
Medical and surgical supplies
Physiotherapy
Ground or air ambulance
Some medications given in the hospital
Incremental costs
You could be responsible for the additional cost if a medical procedure is more expensive in another province or territory. For example, if you are a resident of New Brunswick and receive a medical procedure in Manitoba that costs $5,000 and the same procedure only costs $3,000 at home, you might have to pay the difference ($2,000). 
Without travel insurance, these expenses can quickly add up at a time when your heart was set on simply having a great vacation and getting to know more of Canada. 
3.  Without coverage, you could be asked to pay for some services 
Where there are gaps in coverage, you could be asked to pay for medical treatment up front and then have to recoup the money when you return to your home province or territory. This can create a cash flow challenge at a time when you may have shelled a lot of money for a holiday.
Not covered? 
If business routinely takes you outside your province or territory, or you plan to explore more of Canada soon, talk to us about Travel Insurance, an affordable way to cover you and your family against unnecessary out-of-pocket expenses. 
Choose the coverage that's right for you
Based on your travel plans, we can quickly help you determine the most affordable plan for you and your family. 
Single-Trip
Single-Trip insurance plans provide coverage for one trip for the number of days you have purchased. 
Multi-Trip
Multi-Trip insurance plans provide the same coverage as a single-trip plan, but help protect you for all of your trips within a 12-month period. This can sometimes be more economical than buying two single-trip plans. 
Plus, save 50% when you purchase the Travel Canada Emergency Medical plan and all travel is within Canada.*
Learn more about our travel insurance plans
Keeping the kids busy at home this summer
---
* Conditions, limitations and exclusions apply. Please see the policy for more details. 
Travel Insurance is underwritten by The Manufacturers Life Insurance Company (Manulife) and First North American Insurance Company, a wholly owned subsidiary of Manulife.