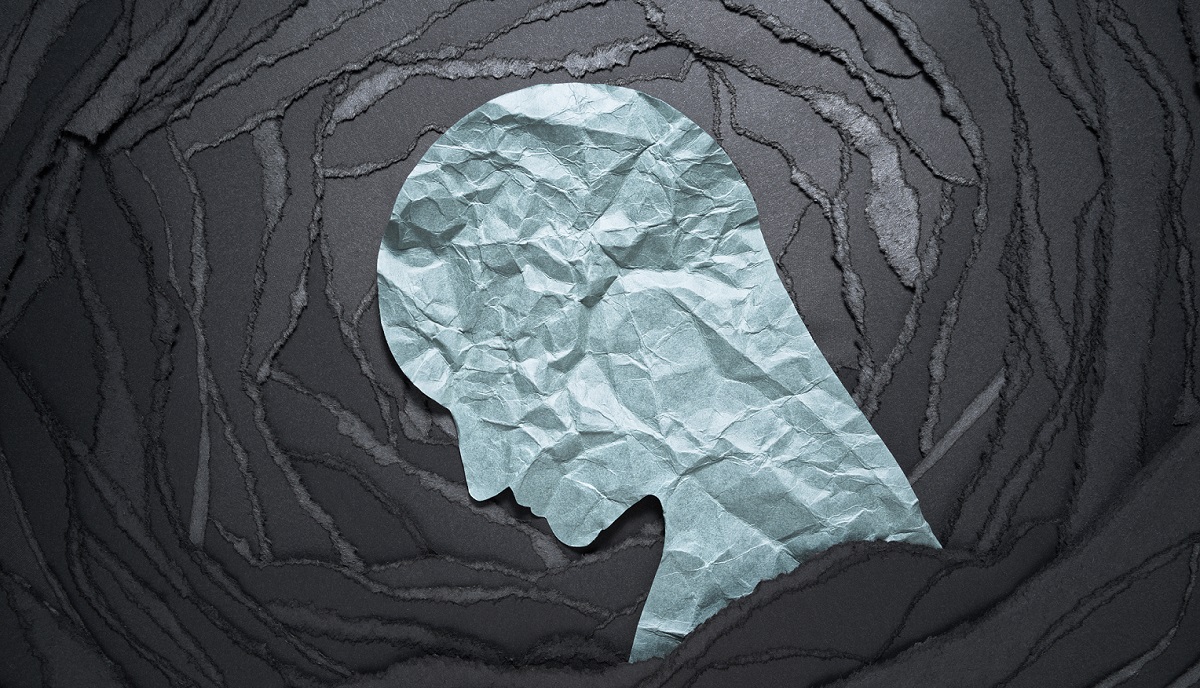 "A monotonously unpleasant challenge." That's how neuropsychologist Sanam Hafeez of Columbia University describes life during Covid – and that's the best-case scenario. Nineteen months in (and counting), most of us have gotten used to the dull anxiety that comes with living through a pandemic. But just because we get used to stress doesn't mean it isn't there.
The Canadian Bar Association's website includes a list of mental health resources for lawyers across the country.
For many of life's smaller stressors, Lawyers Financial can help. Here are five sources of anxiety you can outsource to us.
1.  DECIDING WHAT INSURANCE TO BUY 
Insurance is one of those things —like root canals—that nobody wants until there's no other choice. Insurance isn't fun but it is important. And the sooner you start, the more options you have. 
One example is our unique Automatic Increase Benefit (AIB), which does exactly what its name suggests: automatically increasing your coverage as your salary grows. Your Lawyers Financial advisor can help you choose the right life insurance that keeps pace with your career.
2.  FINDING THE BEST DEAL ON INSURANCE 
Lawyers Financial is not-for-profit. That's no small thing. The fact that we don't answer to shareholders allows us to sponsor high-quality insurance at breakeven prices. 
It also allows us to repay clients when our performance is better than expected, either by improving benefits, reducing rates or directly reimbursing our clients. Since 2000, Lawyers Financial has distributed more than $46M in premium refunds directly to our clients. 
3.  PROTECTING YOUR INCOME
The last twelve months have been a powerful reminder of the importance of a back-up plan. 
Your ability to earn a living as a lawyer is an asset worth protecting. Talk to your Lawyers Financial advisor to learn how to protect your income by combining the benefits of Life, Critical Illness and Disability Insurance. 
4.  CATCHING UP ON YOUR RETIREMENT PLAN 
You might have been a little older than your non-lawyer friends when you graduated (and a little deeper in debt). That can be stressful – but your chosen career might also allow you to catch up faster than you expect.
We can help you create a financial plan that lays out how to achieve your long-term goals and retire on your schedule.
5.  GOING SOLO WITHOUT FEELING ALONE 
Starting your own practice is exciting and about as anxiety-inducing as it gets. Your Lawyers Financial advisor can help you protect your office, reward your staff (if you've got one) and make important financial decisions that allow you to open your doors with confidence.
***
"Control what you can control" will likely be one of the enduring lessons of a year under the cloud of Covid. We can't promise you a stress-free life – not by a long shot. But by outsourcing your financial anxiety to the financial experts, you can focus on doing more of what you do best. 
Read more: