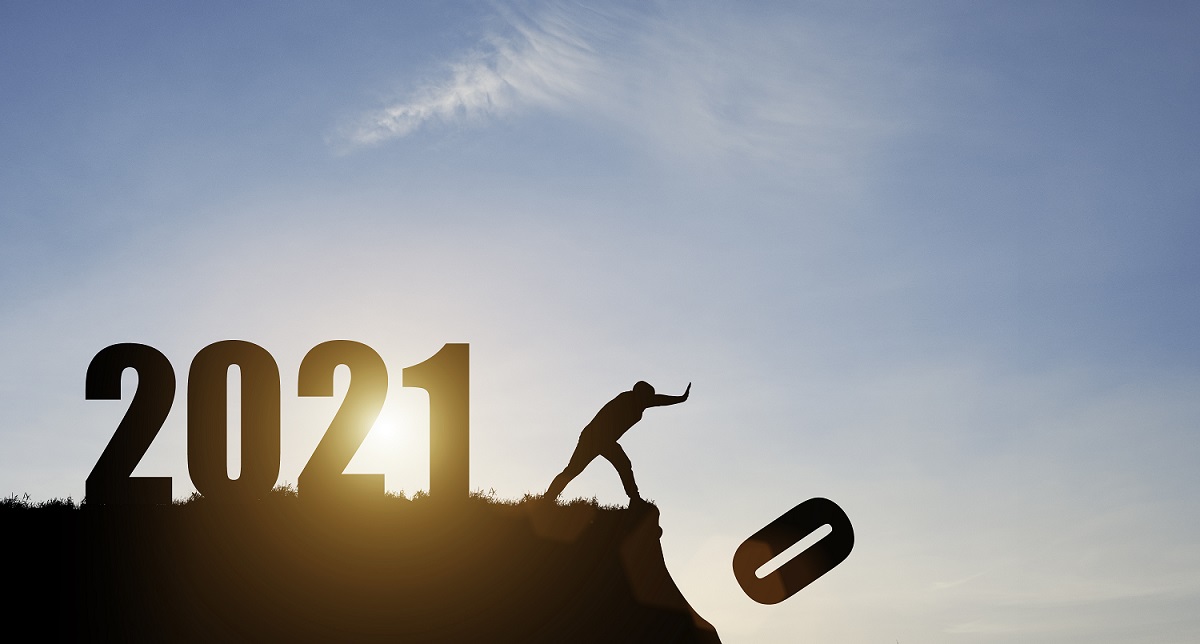 In this post – the first of a series of three – the advisors and staff at Lawyers Financial reflect on what we've learned, what we're grateful for and what we're looking forward to as we close the book on one of the wildest years on record.
Shari Standil, Advisor - Ontario
What I've learned in 2020 is how necessity truly is the mother of invention; seeing how we human beings can quickly react and adapt when we have to.
David Camps, VP Marketing & Client Experience
I'm grateful for nine months of family dinners. For me, this is the silver lining of 2020 and something I'll always cherish. 
Louise Sullivan, Executive Assistant
What am I looking forward to in 2021? Seeing my family, friends, and colleagues up close (not too close!) and personal.
Aman Sangha, Advisor – Ontario 
What I learned in 2020 is to always have a Plan B. I'm grateful the kids are in school. Yippee!! And I'm looking forward to in-person meetings and interactions.
Bev Spencer, Business Development Coordinator
I learned I could go paperless—something I thought I was too old-school to do. I'm grateful my family, friends and colleagues are all healthy. I'm looking forward to a vaccine.
Krista Mennie, Advisor – Newfoundland
2020 has taught me to never take for granted the time I spend with family, friends, clients and colleagues. I am very grateful for those relationships and that we have been fortunate to stay safe and healthy.
John Oakes, Advisor – Ontario
I look forward to seeing our way through this, helping those I'm able to assist along the way and remembering how truly fortunate we are to be finding our way through all of this together. 
2020 has reminded us all of the importance of community. CBIA/Lawyers Financial is proud to be a part of yours. We wish you and your family happy holidays and all the best in 2021.