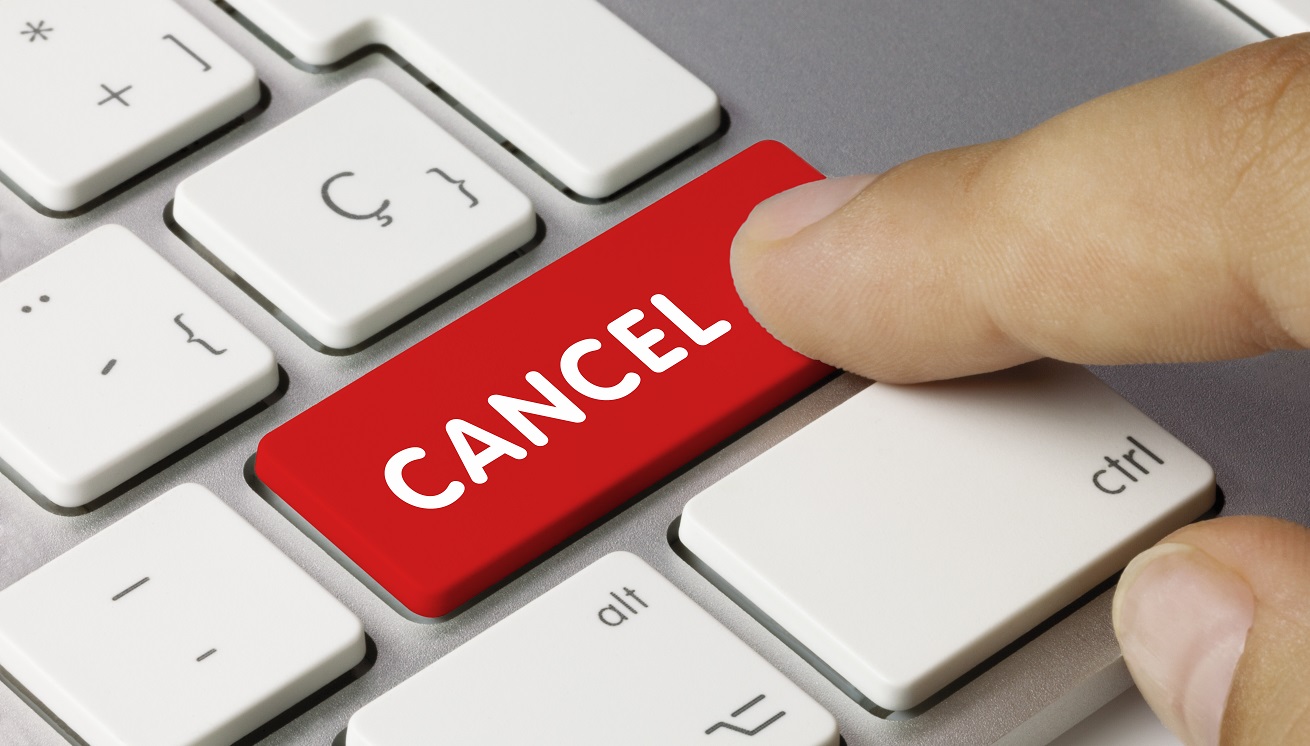 Today's financial pressures have many people looking for ways to reduce expenses and create an emergency fund. In pursuit of that goal, life insurance premiums seem like an easy tap to shut off now and turn back on later. But before you consider cancelling your life insurance policy, consider what's at stake for you, your family and your practice. 
Below, we offer some options that let you avoid cancelling your coverage while still securing your financial future.  
What's at stake
Cancelling your life insurance policy has obvious and not-so-obvious consequences. Here are three risks that should make this a financial last resort: 
1.  You give up financial protection
If you cancel your life insurance policy now, you will have to buy a new one in the future. Because most people put off buying life insurance, it may be years before you get around to replacing the coverage you have today. Between now and then, you and your family will be uninsured and therefore unprotected against the financial consequences of your death. 
2.  Changes in your health could mean higher premiums
Any significant changes in your health could have a big impact on your ability to qualify for life insurance. And if your health condition is serious, you could be denied coverage or the premiums could be very high. 
3.  Your family assets could be in jeopardy
Life insurance protects your net worth. Without it, your family may be forced to liquidate assets, such as a cottage or investment accounts, that would otherwise continue to grow over time. This is particularly important if you are investing in a whole life insurance policy as part of your investment and retirement plan.  
What to do instead of cancelling life insurance
Most people have either term life insurance or a form of whole life insurance. In both cases, the policy was likely recommended because it matched your need for coverage with your budget and your long-term financial plan. Here are two of the many options you can consider as alternatives to cancelling life insurance.  
1.  Review the amount of your coverage
If your financial situation has changed since you took out your policy, you may be able to find savings by simply adjusting the amount of coverage you have. If you're close to retirement or recently paid off a large part of your personal debt, you may need less coverage and the savings could be put to better use somewhere else in your financial plan; such as an emergency fund.  
2.  Temporarily cut back on investments
Reducing your contributions to a Registered Retirement Savings Plan (RRSP) or Tax-Free Savings Account (TFSA), or both, may not have a significant impact on your long-term financial security compared to the risk of going without life insurance. Your Lawyers Financial Advisor can help you determine the most tax-effective way reallocate your contributions well ahead of year-end. 
Cancelling a whole life policy? What if it paid for itself?
A whole life insurance policy is a great investment because it combines insurance coverage and investment growth for life. If you've been investing in the policy for a number of years, the cash portion of your policy may be large enough to temporarily pay the premiums for you. 
This could provide the temporary payment relief you want without having to sacrifice long-term goals or give up the security you enjoy with lifetime insurance coverage. Find out if this option is right for you. 
The need to reduce costs and be prepared for emergencies is a real concern for a lot of people. How you go about saving money without giving up the protection of life insurance is a decision your Lawyers Financial Advisor can help you make with confidence. 
Learn more about Life Insurance