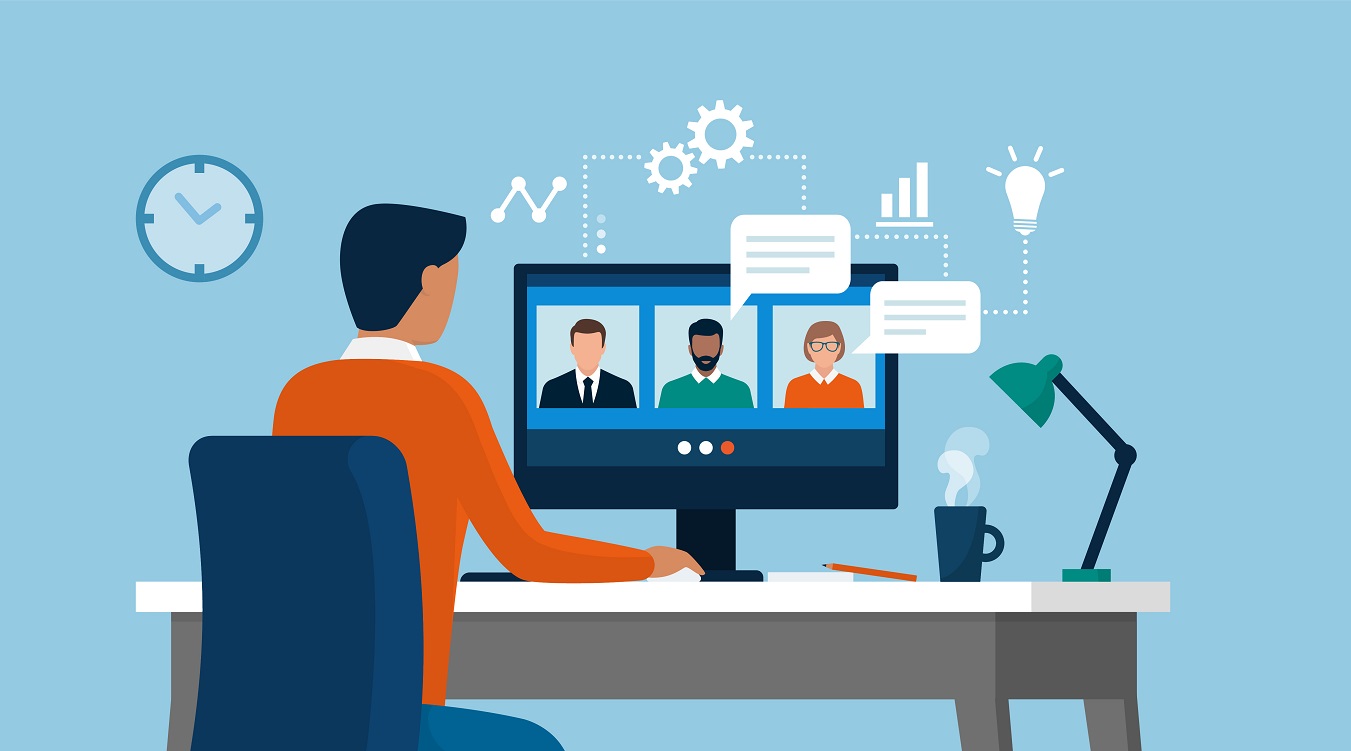 You shouldn't be afraid to interview advisors before settling on someone you can work with.
The value of good financial advice can be significant, one study actually shows that advised investors accumulated almost four times as many assets compared to non-advised investors over a 15-year period — after adjusting for socio-economic and attitudinal differences.
Referrals from family, friends, colleagues and other trusted people are a good place to start the search for sound financial advice.
But you can't stop there. Just because someone uses one advisor and loves her, doesn't mean she's right for you. This is a very important relationship to get right and you need to take it seriously because you're going to be giving them your money and asking them to look after your finances.
Set up a quick interview, ask them some questions, and see if it's a good fit.
Even a quick meeting can give investors a sense of some of the more intangible qualities that are critical to an ongoing relationship with an advisor.
There has to be a personality fit and a certain level of comfort. When you're talking about finances, this person will have to tell you when you're overextended in one area or another and explain your choices. They're not there to boss you around, but it's not always easy to hear these things, which means you need someone you feel very comfortable with.