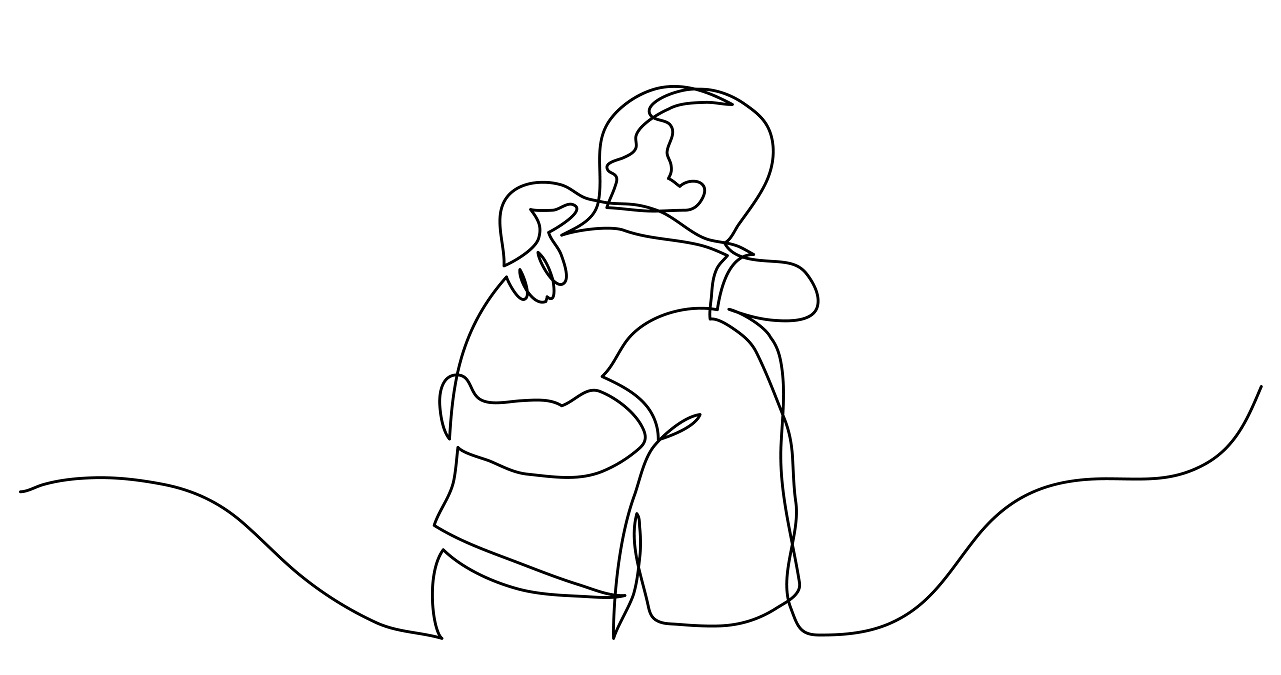 2020 has narrowed our contact lists, emptied our social calendars and clarified our priorities. At the end of a wild year, the advisors and staff at Lawyers Financial reflect on what we've learned, what we're grateful for and what we're looking forward to in 2021. 
Michael Holmes, VP Distribution & Wealth Management
There is light everywhere to be found no matter how much darkness there is. I am grateful for anyone that has found a way to be of service during the pandemic. I'm looking forward to hugging my mom again.
Azadeh Mogouei, Client Experience, Business Systems Specialist
You can't know what the future has planned, so just enjoy the moment. I'm grateful to be surrounded by family; it must be extremely difficult for those who are going through this alone. 
Kelly Kichiy, Accounting Manager
What I learned in 2020 is that I am capable of home renovations. I'm looking forward to going to Disney with my family.
Mounia Olivieri, Manager, Client Experience
What I learned in 2020 is that nothing can be taken for granted. I am grateful for the time with my family and for this exciting job opportunity. I am looking forward to building relationships in my new role…and a vaccine!
Darcy Bruce, Manager, Client Insights and Communication 
I learned to cook, but just barely. I'm grateful to have someone to cook with. And I'm looking forward to sharing a meal – let's make it take-out – with the friends and family I haven't seen all year. 
Patrick Gilbert, Advisor – Nova Scotia
I am extremely grateful to work in an industry that has allowed us to adapt. Also, I've learned to truly dislike the following terms: pandemic, unprecedented, new normal & COVID.
Read more from this series: 
2020 has reminded us all of the importance of community. CBIA/Lawyers Financial is proud to be a part of yours. We wish you and your family happy holidays and all the best in 2021.