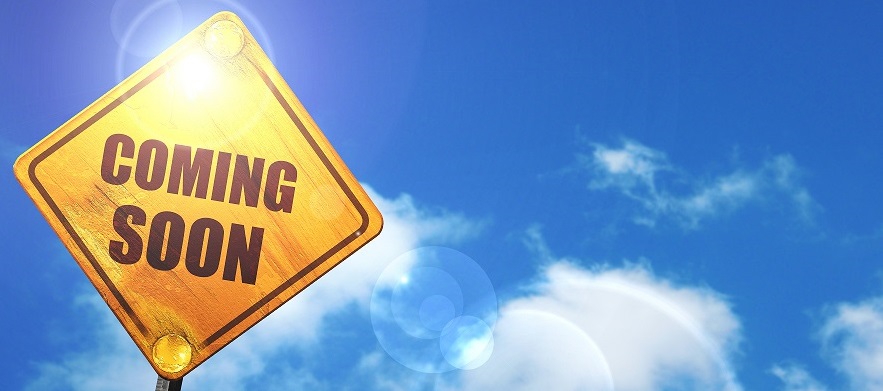 Thank you for your interest.  
We are working hard and are committed to launching a valuable Permanent Life product offering soon.
In the meantime, you may want to check out our new Lawyers Financial Investment Program.
Your Lawyers Financial Advisor can answer your questions and design a plan that meets your needs. Connect with your Advisor today.